Press Release- Print Safely from your Phone with TouchFree MFP from In Time Tec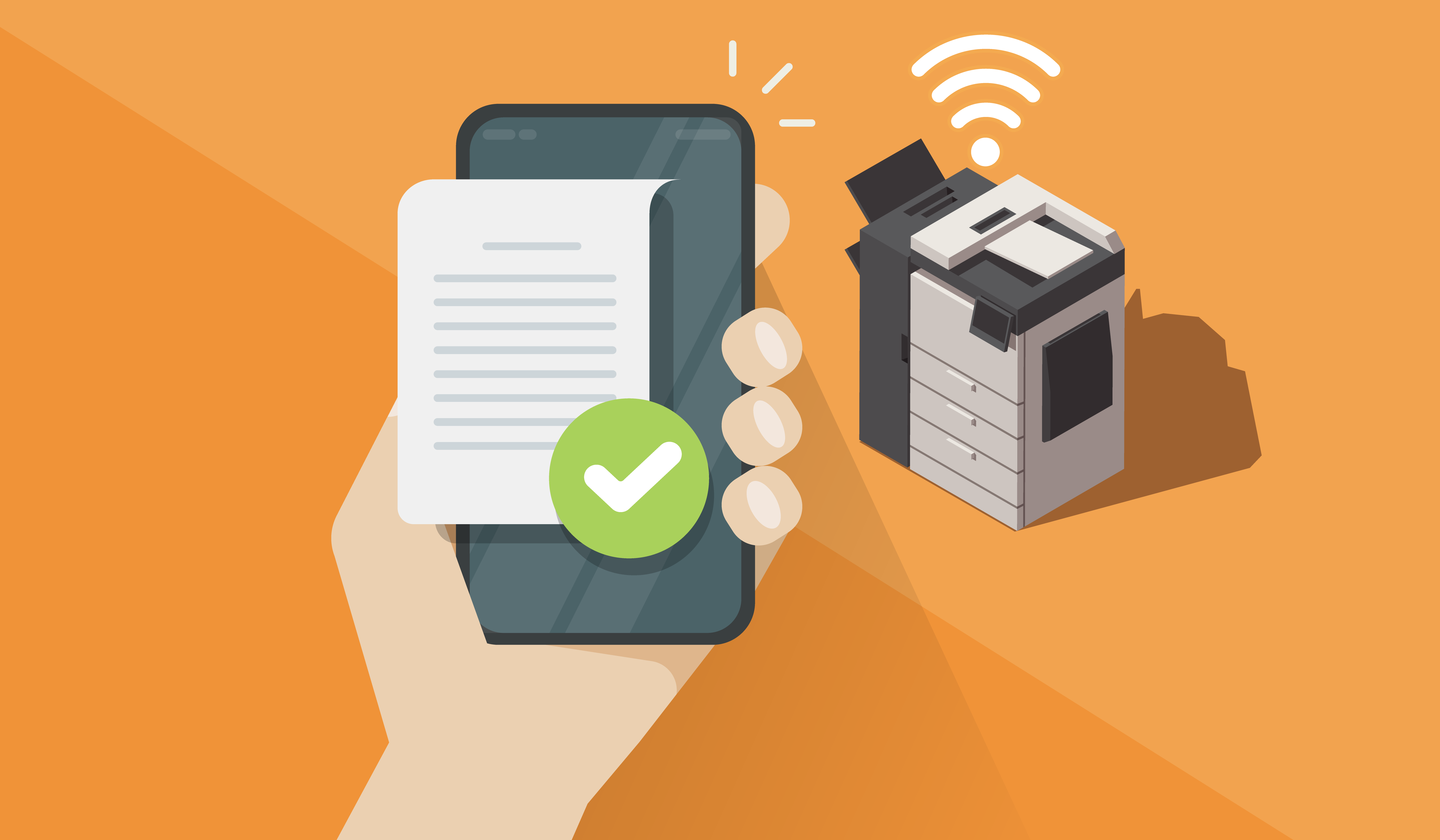 In Time Tec, a global software company headquartered in Meridian, ID, recently released TouchFree MFP, an application that allows users to remotely control compatible HP printers and multifunction devices through their phone.
"We are progressively moving towards a touchless environment due to the health and safety risks posed by COVID-19," says Product Manager Ankur Gupta. "TouchFree MFP eliminates the need for physical contact with any supported HP device l by allowing a user's smartphone to control the print, scan, and copy functions, and share scanned files securely to any smartphone-supported location."
With TouchFree MFP, users can:
CONNECT your phone to a printer or MFP on the same network
PRINT any supported document
SCAN documents and save them to your phone without touching the MFP control panel
SHARE your scanned documents anywhere your phone can share
COPY documents
"The pandemic really changed the way people use technology and shared devices. We are excited to introduce our innovative solution, TouchFree MFP, to enable people to use shared print and scan devices in this new world," said In Time Tec CEO Jeet Kumar.
To view the app guide and list of compatible devices, visit https://www.intimetec.com/touchfree-mfp
The app is available for use on all Apple® iOS and Android™ platform smartphone devices.
To download TouchFree MFP on the App Store, click here.
To get the app on Google Play, click here.
About In Time Tec
In Time Tec is a global software solutions company based in Meridian, Idaho, with offices in California, Oregon, and India. We partner closely with our clients to supplement and support their teams to build software products focused on achieving business goals. Our commitment to our employees, clients, and partners is to generate a future built on our core values of trust, transparency, integrity, and leadership. From the very beginning, our mission has always been to create abundance — we just happen to build software.