Tech Fails of 2022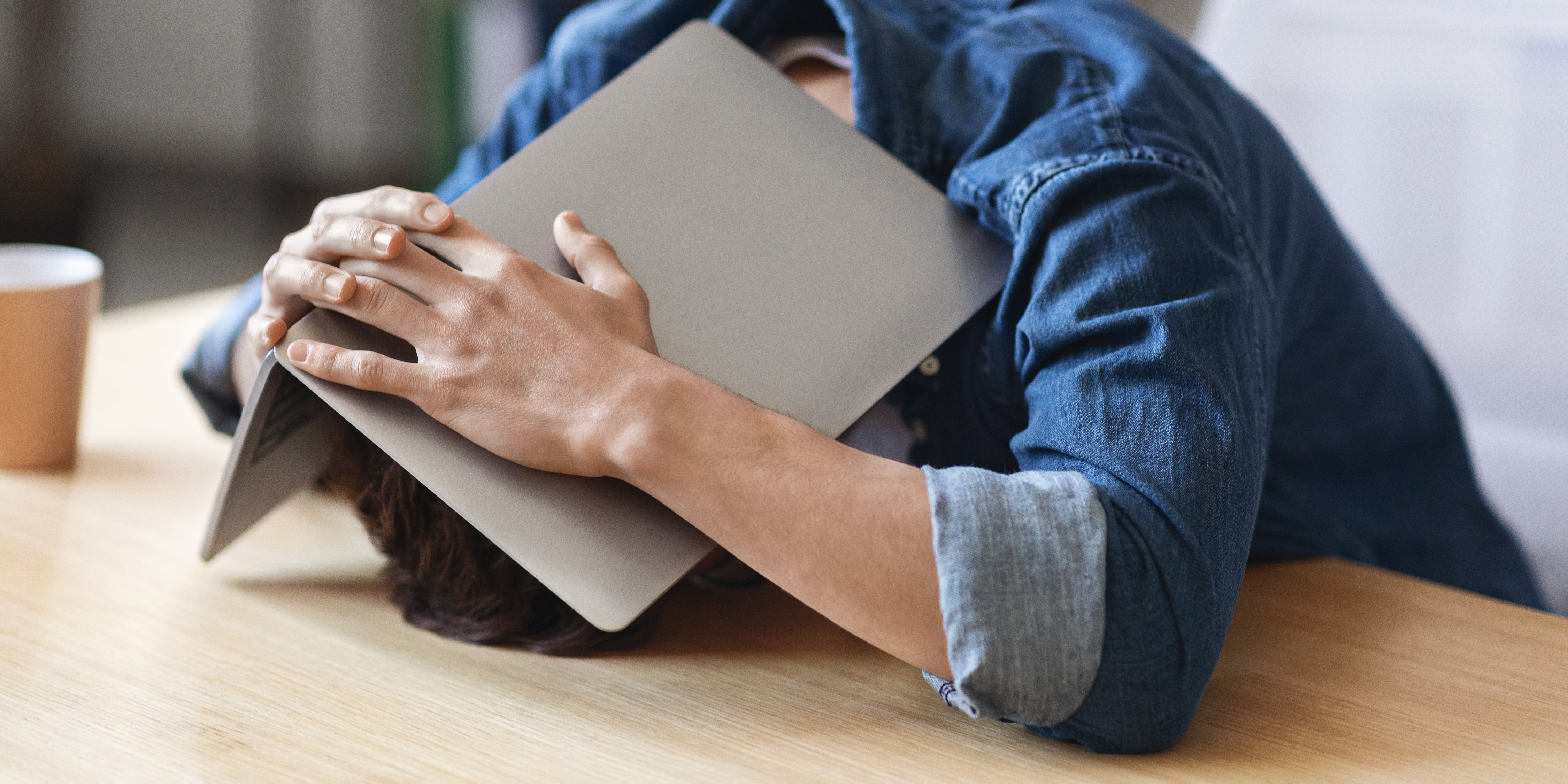 The tech industry is ever-changing, with innovative inventions and trends enhancing our lives. Many of these products leave their mark on the market; others are passing headlines doomed to obscurity. Here are some of the biggest tech fails of 2022.
Elon Musk's Twitter Takeover- On October 22, Elon Musk took control of Twitter. With the start of his new leadership, he brought a series of missteps and controversies. Musk's first edict was changing the verification option on Twitter to cost money, which led many people to shell out cash to impersonate famous personalities and big organizations. Then, Elon Musk fired more than half of the Twitter employees and decided to keep the other half because he needed to keep Twitter operational. He introduced a new company organization called "Twitter 2.0." Twitter 2.0 forced staff to pledge loyalty to Musk, which naturally resulted in the exit of engineers and other vital employees.

Musk also faced a deadline with repaying the $13 billion loan he borrowed to purchase Twitter. Therefore, the Twitter takeover is disastrous for anyone considering a similar venture.


Google Stadia- During the pandemic, people showed massive interest in gaming, but many gaming companies face a decline in demand post-pandemic. Similarly, in 2019, Google came up with Google Stadia to revolutionize gaming by offering players access to games anytime and anywhere without any installations or downloads. Although Stadia proliferated, it also declined in popularity at the same pace.

On October 22, Google announced that it would shut down Stadia cloud gaming services and refund all players without returning the products to Google. Since the streaming service frequently experienced lags, crashes, and disconnects, it made it difficult for many users to play. Secondly, there were limited options for games available on the platform, which made it less exciting for people, leading to disappointments for gamers and techies.


Meta- Based on Meta's 2022 Q3 earnings report, the company plunged 46% from Q3 2021. The decline faced by Meta is the outcome of stiff competition faced by Meta and high-profile scandals. In October 2021, Facebook became a Meta platform as a commitment to establish the metaverse, a virtual reality environment that connects all its products.

Meta spent billions of dollars on its ambitious initiative but could not interest the masses. In previous years, Meta (then Facebook) dominated the headlines of newspapers with record-breaking revenue. However, in 2022, it trended on the tech stock crash and layoffs.


Alexa- The most popular voice assistant on the market, Alexa faced a challenging year in 2022. Consumers use Alexa to play music or ask for weather reports despite being popular. Business Insider claims that Amazon will lose billions due to the failure of Alexa. The company's business strategy only generates profits when customers use the products rather than when they buy them. As a result, Alexa's income decreased along with the number of applications, and several customer testimonials have worsened the problem.

Users even experienced crashes, lags, and wrong results when using Alexa. Rumors swirled that Amazon's workers were spying on people's conversations with Alexa. As a result, Andy Jassy, the CEO of Amazon, released a note regarding role limitations concerning uncertainties and economic difficulties for Alexa. At present, Alexa appears a failed project.


Spotify's Car Thing- In February 2022, Spotify launched a smart music player for cars. Spotify's premium account allowed users a seamless in-car experience with the popular music streaming app. In June 2022, the company realized that a significant amount of capital was required to handle production and was a loss to the organization.

Spotify couldn't compete against Android Auto and Apple CarPlay. Secondly, it lacked extra features to act as a perfect infotainment device. $90 for remote control is unnecessary on top of your monthly Spotify fees. By making Car Thing Spotify-centric, they took a few capabilities from drivers, like navigation, calls, and messages. If only Spotify had given it more abilities, such as integrating it with Google Maps and letting users make hands-free calls, it would have probably sold better, even at a higher price. The company also dropped the price when it announced it was no longer making the Car Thing.


Argo AI – Argo AI emerged in 2017 as a vehicle startup with an investment of $1 billion. Automakers Ford and Volkswagen invested in Argo AI, founded in 2016 by veterans of Google and Uber's self-driving programs. Later they observed that navigation in complex traffic systems was difficult. Even with a massive investment of over $3.5 billion of automaker money, Argo was not able to come out with "Level 4" (wholly autonomous or "mind off") vehicles. After reporting a net loss of $827 million in the third quarter of the year, the company dissolved. It is possible that one day something will come out of this technology, but not today.
Also Read: Biggest tech flops
Wrapping up
Tech experts expect better development, improvement, maintenance, and sustainability in 2023. However, customers will not be willing to trust some tech companies due to their mismanagement and failure.
Nevertheless, tech failures can be repaired and prevented by developers. Thus we must aim for perfection with well-defined performance, even in emergencies. To deliver a quality product in the market, we should prioritize automation, support, and testing.