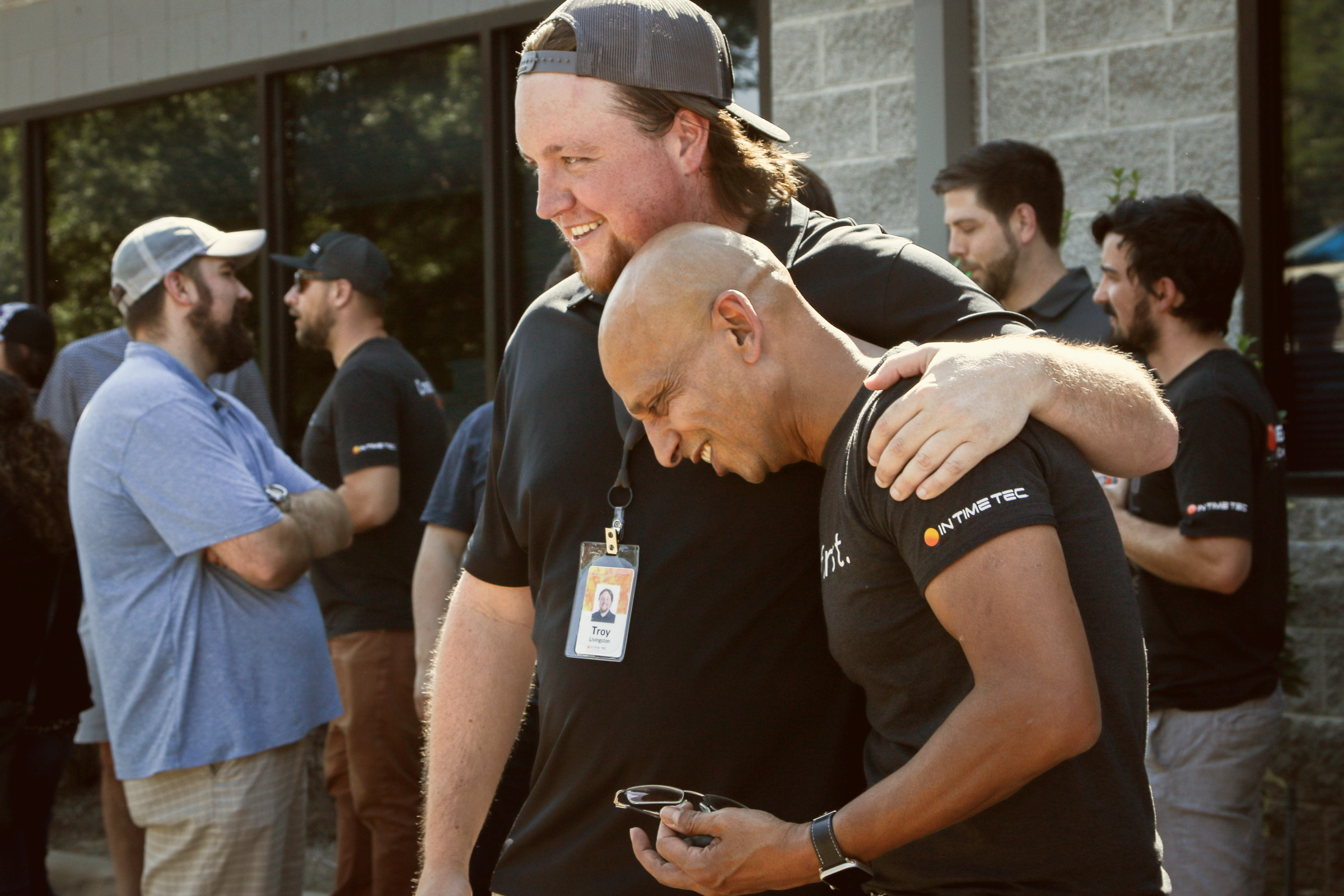 Whenever we put people first, miracles happen.That's why In Time Tec always putspeople before the goal, process, or profit.
Read More
Topics: Leadership, personal development, professional development, values, culture, people first, product management, Sharing Abundance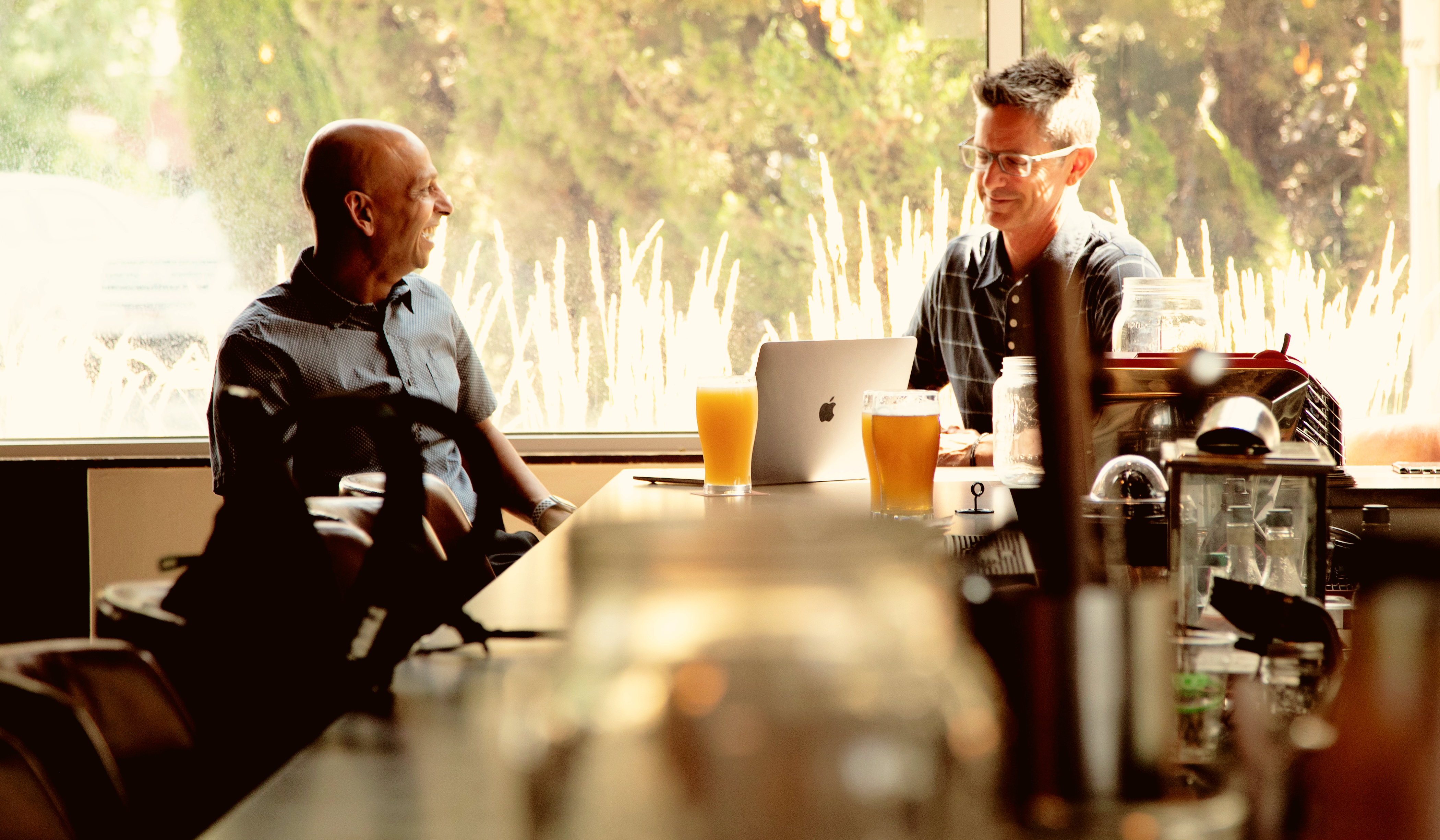 It was 2009 when Jeet and four other founders took the initiative to start something more than just a business. They embraced the commitment to build a platform for "Creating Abundance" and to show up powerfully in life. From that, In Time Tec was born.
Read More
Topics: professional development, values, collaboration, Pricing, business, brand, growth, culture, Public Sector, partnership, Technology, product management, Sharing Abundance, development